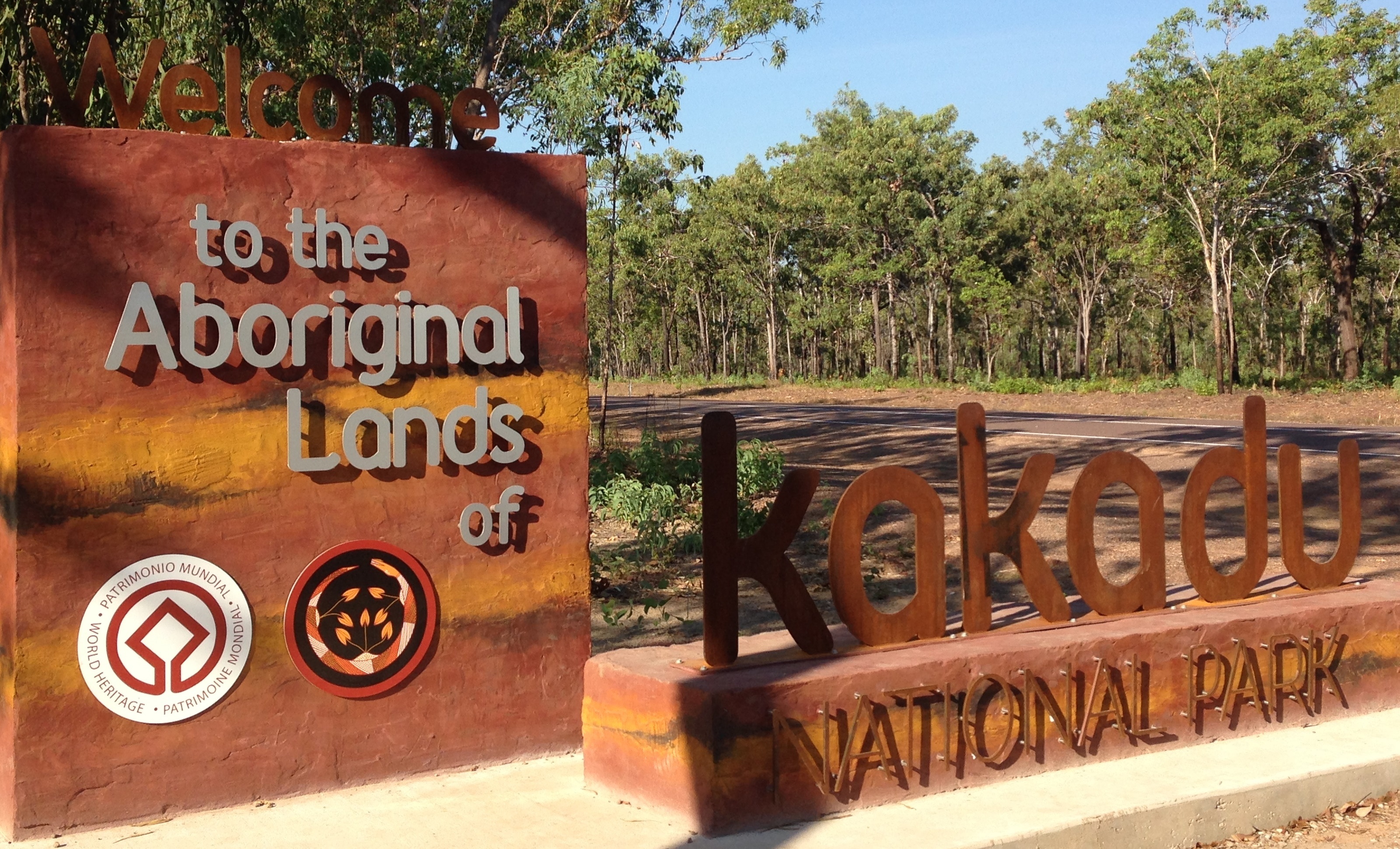 The Gunbang Action Group (GAG) is a voluntary coalition of community, business and government agencies. Its focus is on reducing risks arising from alcohol and other drug use in the Kakadu region. It works in partnership with the local Aboriginal people.
The GAG has formal responsibility for:
Managing a local Alcohol Management Plan;
Managing a local Volatile Substance Abuse Management Plan;
Oversight of a local Community Safety Plan.
Meeting Update
The last GAG meeting was held on 3 April 2019. Some of the matters discussed:
The rules for the local ban system were clarified for people with health problems. Medical practitioners can advise that certain people should be banned from alcohol due to the high risk it poses to their health or recovery. Such a ban cannot be imposed, however, unless the individual to be banned is fully informed of the reasoning and agrees to the action.
Strategies to support the Jabiru Football Club in responding to players from Gunbalanya flying home with contradband. The club has already initiated a range of strategies to address the issue. GAG will provide further help by examining the legalities of baggage seraches and by advocating additional involvment of some key stakeholders.
Headline issues of the draft Liquor Act were raised and it was agreed a formal response may be submitted if review shows a need. The headline issues included:

primary objective of the Act shifting to be the minimisation of alcohol-related harm;
intoxication being re-defined so it incorporates people "appearing" to be impaired in behaviours;
the introduction of risk-based licensing fees; and,
new central role of the Liquor Commission.
Several projects were confirmed for future funding as Alcohol Action Initiatives. Four others are continuing: a photography course, the translation of resources and messages to local language, a Bininj mentoring program, and development of a "Men's Shed".
The Community Safety Plan was approved and signed off, along with a Monitoring Schedule to improve implementation and accoiuntablity of the strategies being pursued.
The Red Lily Health Board was congratulated on announcing the start of its service delivery on 1 April. This is after some ten years of talking and patience by many on both sides of the negotiations to transfer resources and responsiblities from government to the Aboriginal sector.
.Further details can be obtained by contacting GAG via details below.
The next GAG meeting is scheduled for 19 June 2019.
Contact
The Gunbang Action Group can be contacted by telephone on 08 89792200 / 0401114144 or at email gundjeihmi@mirarr.net.
This website is supported by the Gundjeihmi Aboriginal Corporation and seeding funds from Alcohol Strategy and Policy, Northern Territory Government.