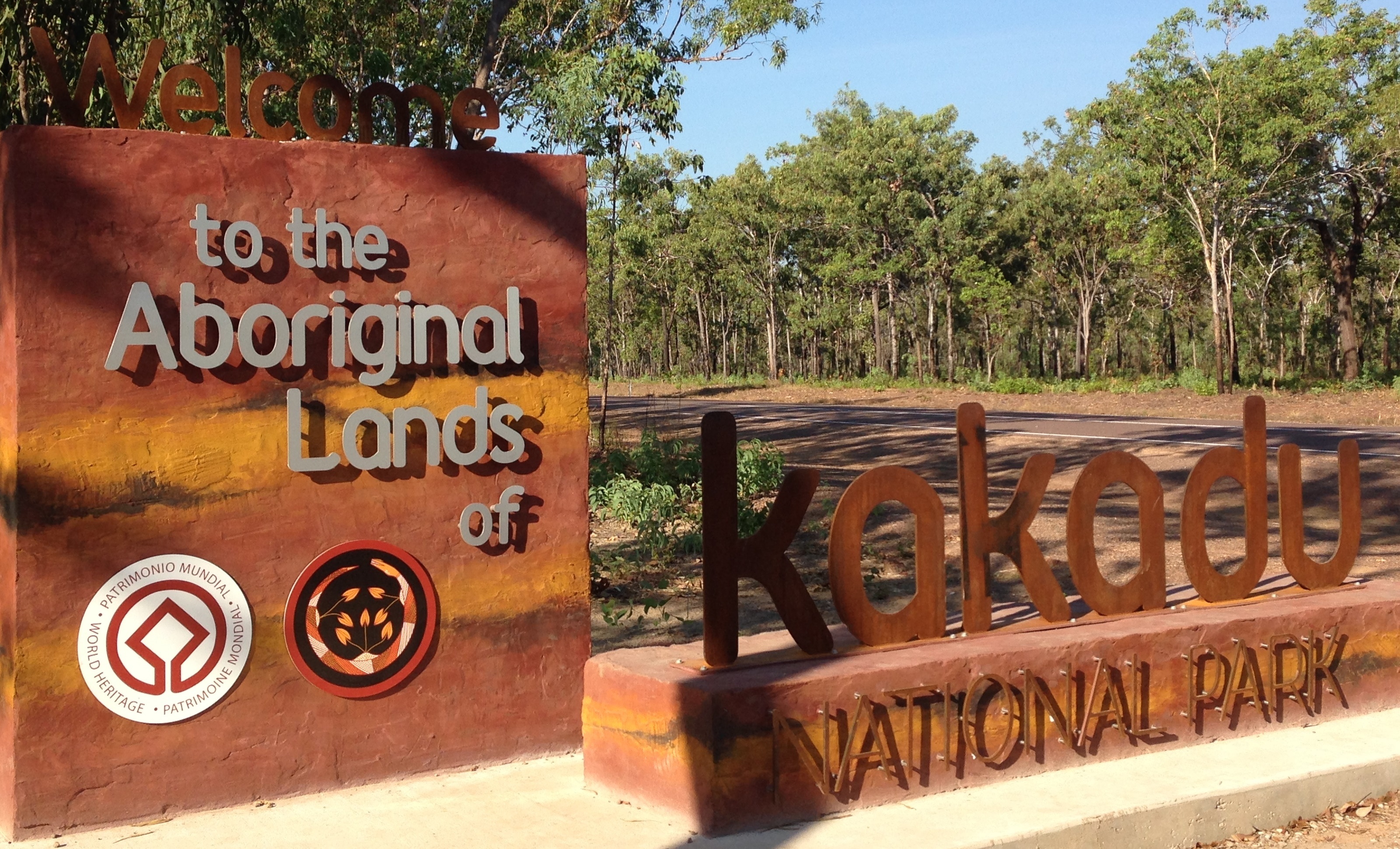 The Gunbang Action Group (GAG) is a voluntary coalition of community, business and government agencies. Its focus is on reducing risks arising from alcohol and other drug use in the Kakadu region. It works in partnership with the local Aboriginal people.
The GAG has formal responsibility for:
Managing a local Alcohol Management Plan;
Managing a local Volatile Substance Abuse Management Plan;
Oversight of a local Community Safety Plan.
Meeting Update
The last GAG meeting was held on 27 June 2018. Some of the matters discussed were:
The proposal for a permit system to operate on Kakadu homelands has been updated in light of comments from Licensing and recent visits with each community. The draft will now be sent through the Police hierarchy and to the Liquor Commission for feedback. It will then be finalised and formally submitted.
CatholicCare has found it difficult to establish a Men's Group and instead is working on a program directed more toward families and upcoming community leaders. Domestic Violence workshops are planned for homelands in the second half of the year. CatholicCare welcomes any thoughts or ideas people may have about activities to be conducted and how men might be better catered for in the future. People can contact Louise Mayclair on 0467006582 or drop by the CatholicCare office in the Jabiru Plaza.
The Volatile Substance Plan was reviewed and subsequently endorsed.
Further details can be obtained by contacting GAG via details below.
The next GAG meeting is scheduled for 15 August 2018.
Contact
The Gunbang Action Group can be contacted by telephone on 08 89792200 / 0401114144 or at email gundjeihmi@mirarr.net.
This website is supported by the Gundjeihmi Aboriginal Corporation and seeding funds from Alcohol Strategy and Policy, Northern Territory Government.