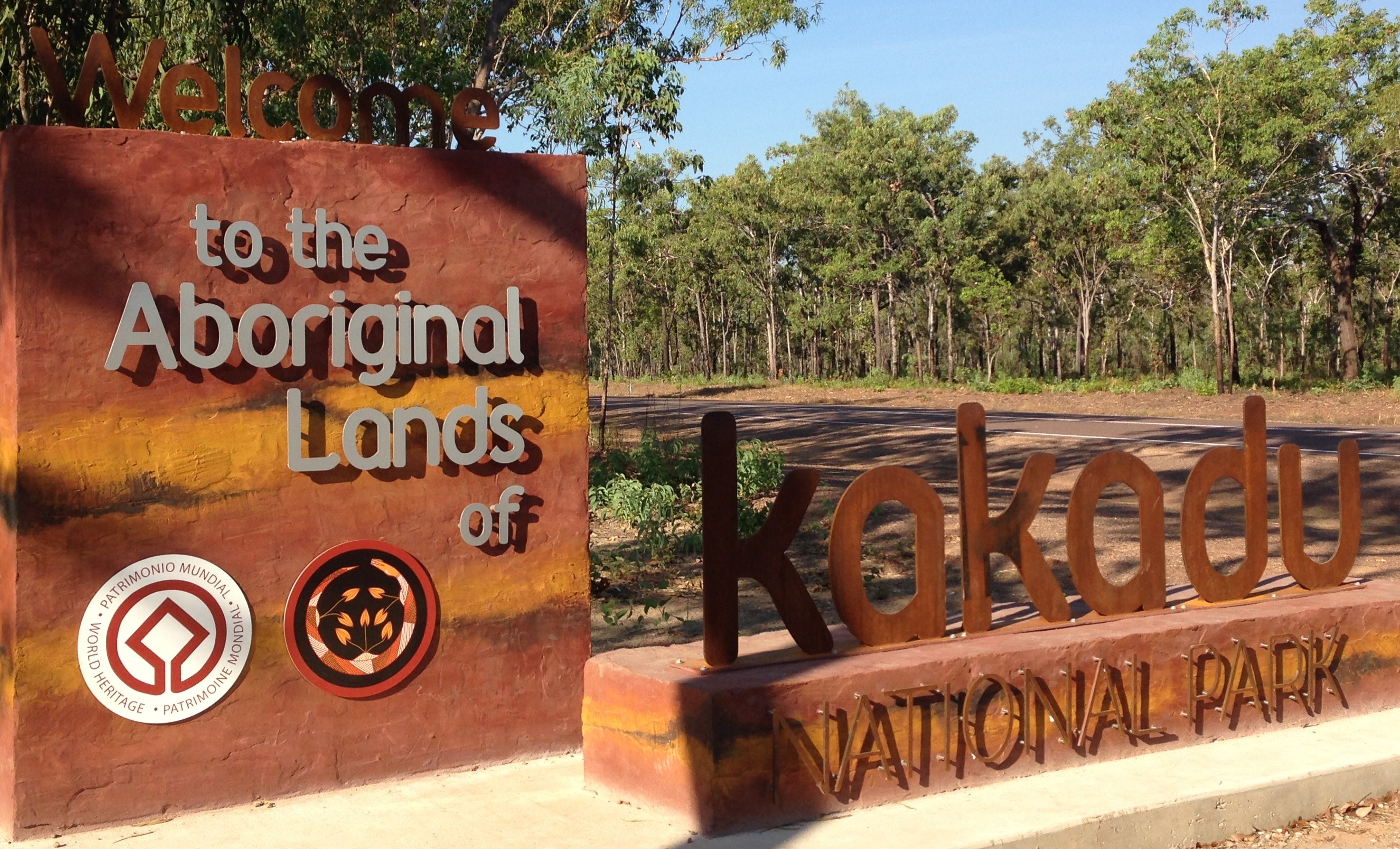 The Gunbang Action Group (GAG) is a voluntary coalition of community, business and government agencies. Its focus is on reducing risks arising from alcohol and other drug use in the Kakadu region. It works in partnership with the local Aboriginal people.
The GAG has formal responsibility for:
Managing a local Alcohol Management Plan;
Managing a local Volatile Substance Abuse Management Plan;
Oversight of a local Community Safety Plan.
Meeting Update
The last GAG meeting was held on 28 November 2019. Some of the matters discussed:
Further enquiries are to be made to see if an existing building might serve as a Safe House for women and children. Otherwise the allocation of a facility will have to await a proposal to Jabiru Kabolkmakmen. That process can signal the need for a Safe House and how it will operate, but any steps toward making it happen will not be until mid-2021.
A proposal to introduce Liquor Permits for nominated Aboriginal lands is virtually ready to submit. Wainting on some final feedback from Commonwealth.
Feedback was provided to an AMSANT project that is to trial an Managed Alcohol Program - generally a residential program for alcohol dependent people, where stable living conditions are provided, access to health services is facilitated and activities designed to improve self-care and alcohol mangement are delivered. A major feature is that it will allow for controlled access to alcohol. These programs have been tried in other places (e.g. Canda, USA, Mount Isa), but consultations were conducted to build a version that is suitable to NT conditions.
Several new projects are to be run next year as Alcohol Action Initiatives. They include:
Homelands Community Films Nights
AOD Messaging Films
AOD resource kit in language
Young Women's Traditional Weaving Workshops
A number of outcomes were reported from a meeting of licensed premises and Police, including

Notices in langauage to be produced for display on premises to explain restrictions arising from Sorry Business.
Staff from all premises will have access to cultural training that has been developed at Cooinda and the Crocodile Hotel.
Clarification that the new Liquor Act grants powers to Police to question persons who are within 20 metres of a licensed premises if there are reasonable grounds. Questions can be about ID, where they will be drinking, whether they are subject to any bans and more.
.Further details can be obtained by contacting GAG via details below.
The next GAG meeting is scheduled for 5 February 2020.
Contact
The Gunbang Action Group can be contacted by telephone on 08 89792200 / 0401114144 or at email gundjeihmi@mirarr.net.
This website is supported by the Gundjeihmi Aboriginal Corporation and seeding funds from Alcohol Strategy and Policy, Northern Territory Government.