In 1995 key stakeholders from the community joined together to work at reducing the negative impact of alcohol in the Kakadu/West Arnhem region. The group has continued as the Gunbang Action Group (GAG) - gunbang being the local Aboriginal word for alcohol.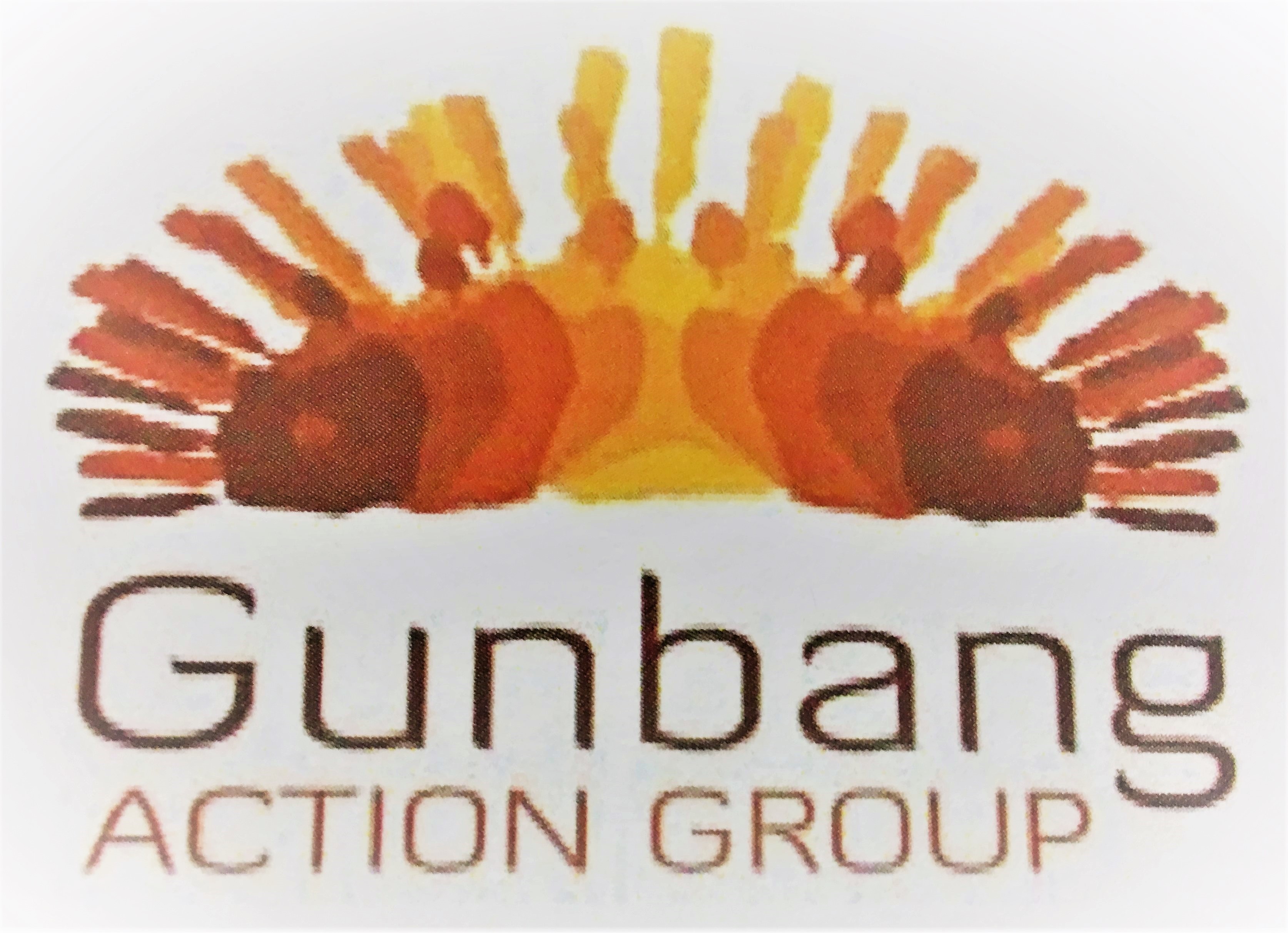 Since the Northern Territory Emergency Intervention, GAG has been more focused on issues in the Kakadu area. Other areas decided to establish their own local structures. GAG stays informed of developments in neighbouring communities (e.g. Gunbalanya) and tries to coordinate with initiatives in those other areas as much as possible.
The GAG is recognised as a significant stakeholder in activities relating to alcohol and other substance use in the region. While the Park Director must approve conditions governing the sale of alcohol in Kakadu National Park, the Park Management Plan identifies GAG as a key organisation that must be consulted in the process.
The membership of GAG comprises government departments and local community and business interests. It meets every two to three months. The current member organisations include:
Gundjeihmi Aboriginal Corporation
Jabiru Police
All licensed premises within the National Park (Mercure Kakadu Crocodile Hotel, Jabiru Sports and Social Club, Cooinda Lodge, Jabiru Golf Club, Kakadu Lodge)
NT Department of Health (Harm Minimisation Unit and Top End Community Development and Education Team)
Jabiru Primary Health Care Centre
Red Lily Health Board
NT Licensing
West Arnhem Council
Energy Resources Australia (ERA)
Warnbi Aboriginal Corporation
Jabiru Area School
CathlicCareNT
Parks Australia
Northern Land Council
Department of Chief Minister
Uniting Church
Territory Families
Jabiru Football Club
The Chair of GAG is selected from the membership and different organisations have filled the position over time. The current Chair is Justin O'Brien from the Gundjeihmi Aboriginal Corporation.
Over the years the GAG has tried various approaches to engage with local Bininj, to ensure they are part of the decision-making process. It is fundamental to GAG that the Aboriginal people living in the area have an avenue for raising issues and concerns and for suggesting actions to minimise harms from alcohol and other drugs. There is an open invitation for Bininj to attend and there are consultative visits to each outstation for feedback.